Ontario's Highlands: Made for Wandering
Stretching from the wild waters of the Ottawa River in the Ottawa Valley and heading westward through the counties of Lanark, Frontenac, Lennox & Addington, and Hastings before ending deep in the wild forests of Haliburton Highlands, Ontario's Highlands invites you to dive deep into the wild places, and discover new experiences, local stories and communities.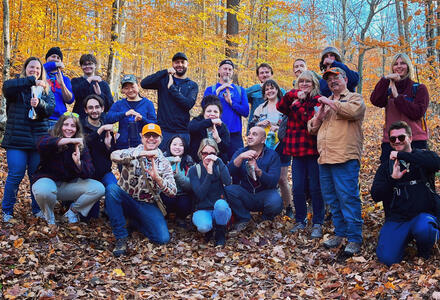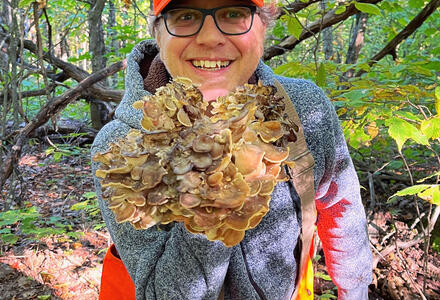 Local Inspiration
Foraged Feast: Get Started Harvesting Wild Edibles
Modern foraging and how to savour the flavours of the wild.
Read the Full Story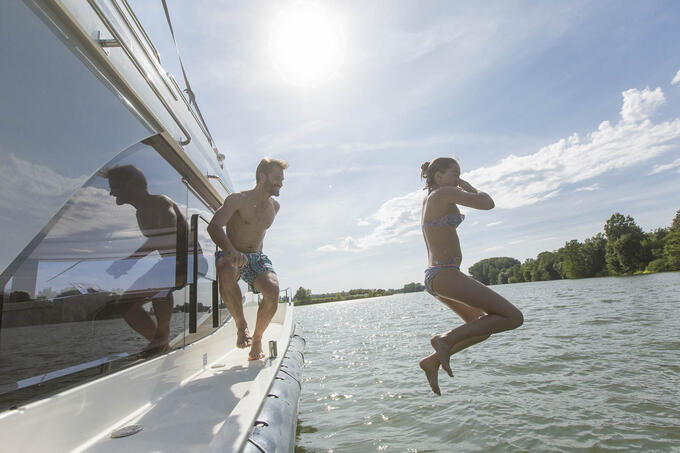 Calling All Adrenalin Seekers, Nature Lovers and More: Find Your Dream Staycation Here
No matter your staycation style, find it here.
Read the Full Story

Wander Sustainably
Pack the necessities for your adventure - water, hat, sunscreen (and bug spray!) are generally a must.
Keep night lighting to a minimum in communities with a Dark Sky policy.
Learn more about the Indigenous roots of the communities you are visiting.
Get more sustainable tourism tips here.