Curated Itineraries to Get the Most Out Summer
The best itineraries are both inspired and creative, bringing you to the best spots the locals know and love. Discover your own curated plan for your adventure, an invitation to wander off-road and discover for yourself what's around the next corner.
3-Night Cross Country Edible Adventure
Meet the makers, chefs, and hardworking folks of Ontario's Highlands' food scene.
Read the Full Story
Your Best Summer Itineraries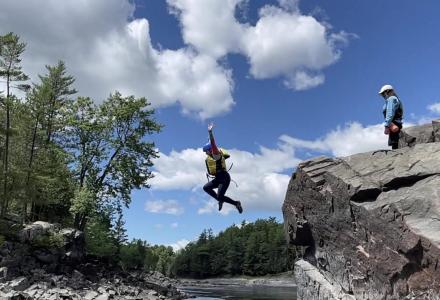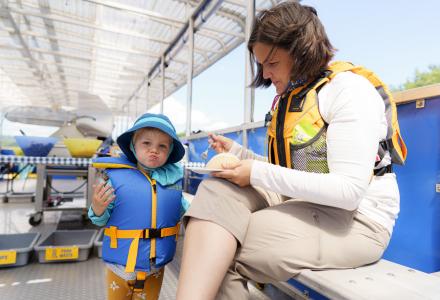 Local Inspiration
Local's Take: 3 Cabin Nights & Rafting in the Ottawa Valley
Stay in the Ottawa Valley this summer. Read this local's story.
Read the Full Story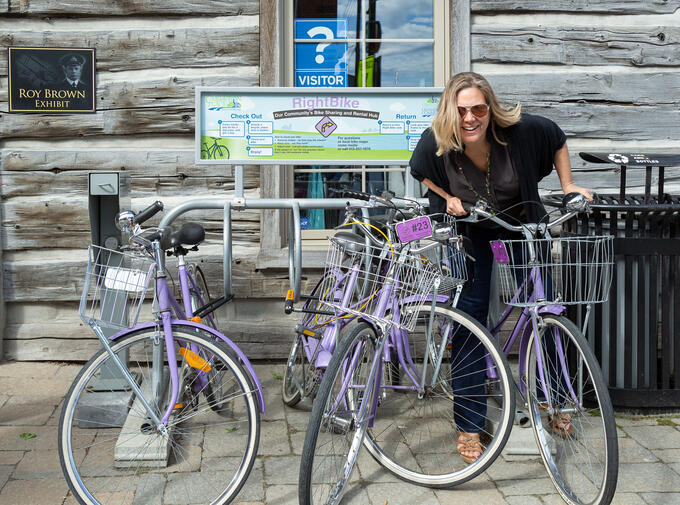 3 Days of Shopping, Dining, and Exploration in Lanark County
Small towns, good food, and outdoor adventure awaits.
Read the Full Story

Wander Sustainably
Rent a bike in the community (or bring your own) to explore the area gas-free and sustainably.
Support local businesses as you travel.
Remember GPS is not failproof in rural areas. Be safe by orienting yourself before heading on the road.
Get more sustainable tourism tips here.