Savour Every Moment of Fall's Splendour
The best itineraries are both inspired and creative, bringing you to the best spots the locals know and love. Discover your own curated plan for your adventure, an invitation to wander off-road and discover for yourself what's around the next corner.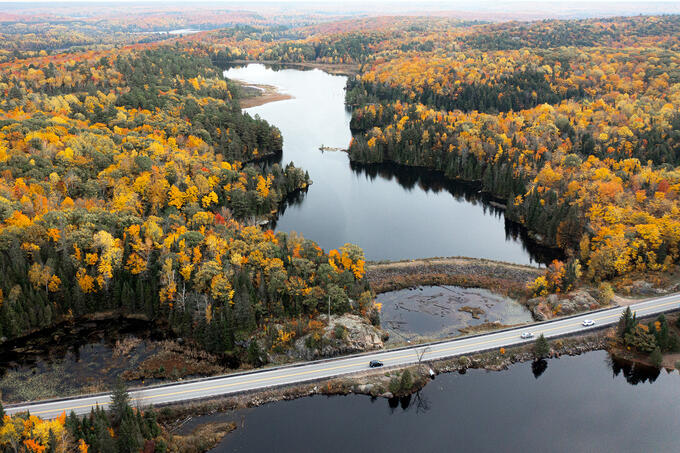 Best of Fall: 5-Day, 4-Night Cross Country Road Trip
Savour brilliant fall colours, scenic lookouts, and comfort foods on this epic road trip.
Read the Full Story
Your Best Fall Itineraries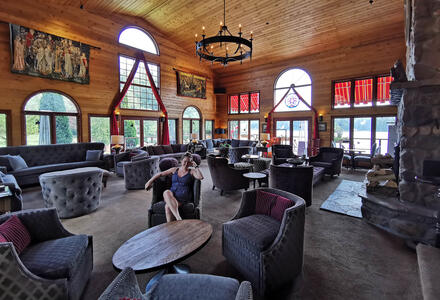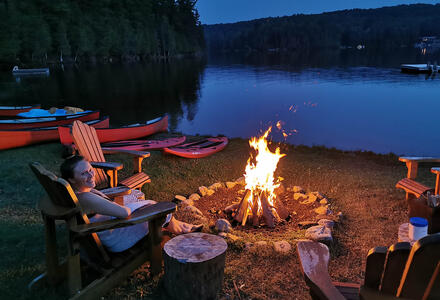 Local Inspiration
Local's Take: 3-Day Wellness Retreat in Hastings County
Reconnect with your body and mind in Hastings County.
Read the Full Story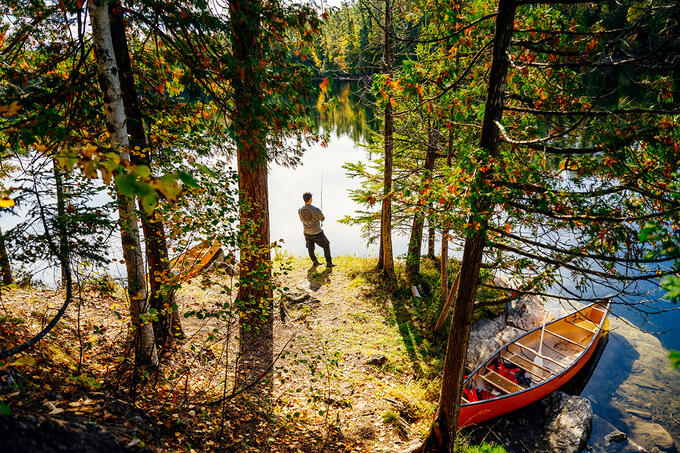 Crisp Air, Brilliant Colours: Ontario Fall Getaways for Outdoor Lovers
If fall makes you yearn to get moving by day and cozy by night, this one's for you.
Read the Full Story

Wander Sustainably
Rent a bike in the community (or bring your own) to explore the area gas-free and sustainably.
Support local businesses as you travel.
Remember GPS is not failproof in rural areas. Be safe by orienting yourself before heading on the road.
Get more sustainable tourism tips here.