Find Your Fall Adventure Here
In Ontario's Highlands, fall invites you to come and explore some of our wild spaces and savour every last drop of fall's brilliance. Finding the best spots to see the colours is a challenge that most of us are happy to accept, as we squeeze in the last hikes, bike rides and meanders before the cooler weather hits.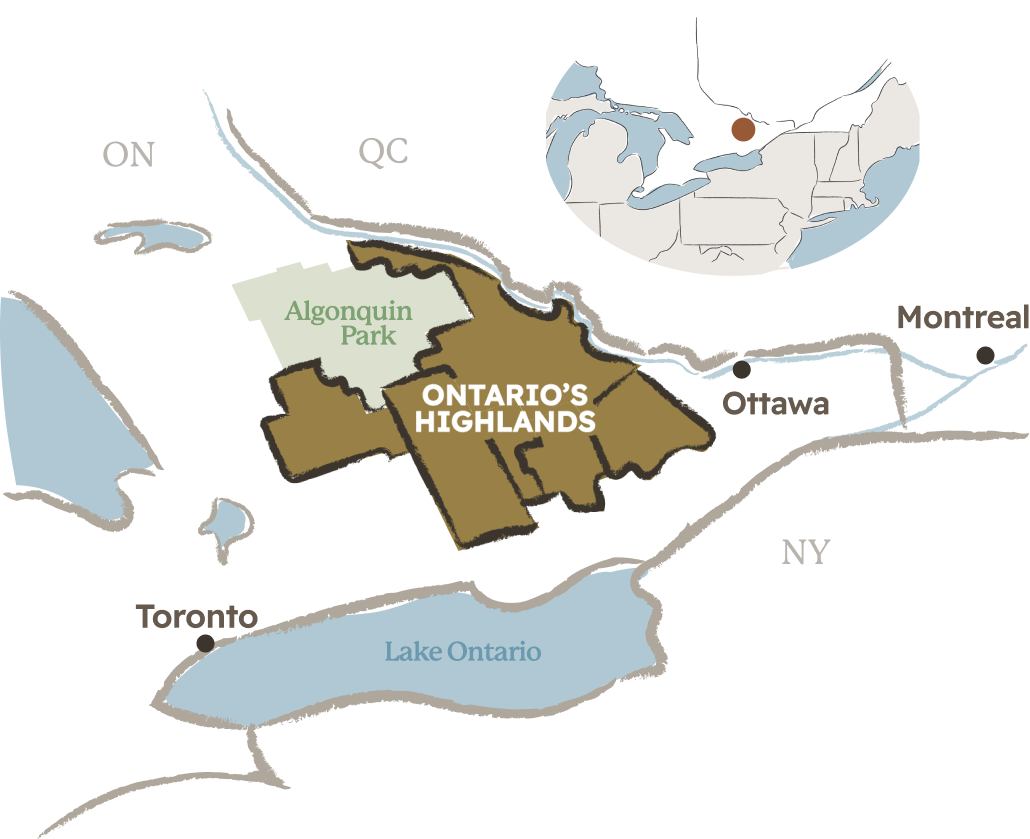 Your Next Ontario's Highlands Adventure is Closer Than You Think
Ontario's Highlands is 2.5 hours east of Toronto and a half an hour west of Ottawa, encompassing the Ottawa Valley, Lanark County, Frontenac County, Hastings County, Lennox & Addington and Haliburton Highlands.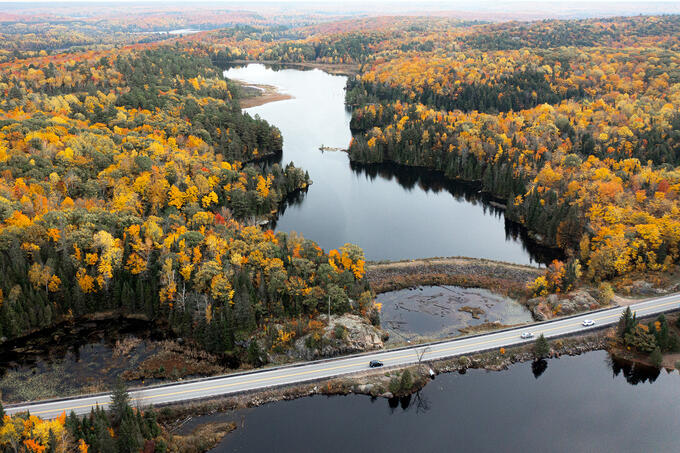 Best of Fall: 5-Day, 4-Night Cross Country Road Trip
Cherish the last few weeks of warm weather with a cross country road trip to some of these best spots to view fall colours in Ontario's Highlands.
Read the Full Story
Meet the locals of Ontario's Highlands
It is the people of Ontario's Highlands - their faces, stories and experiences - that create the backbone of this region and make us stand apart from the rest. We invite you to meet the interesting, friendly, and colourful people who live and wander here, and get an insider's perspective on the hidden gems in Ontario's Highlands.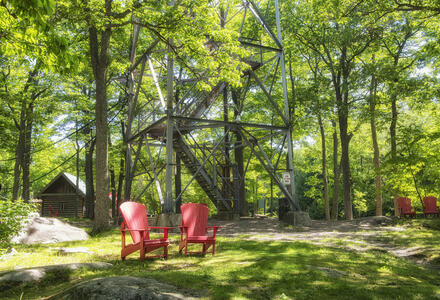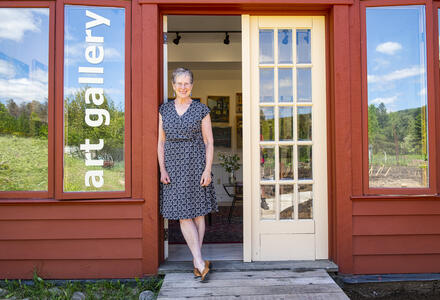 Local Inspiration
Historic Town Forgotten by Time: Dorset, Haliburton
Dorset is one of those historic towns that time has forgotten, but the past still endures.
Read the Full Story
Wander Sustainably
Wander Sustainably means supporting our natural environment and local communities. It means supporting diversity and inclusivity, giving back to the land and people, reducing our impact and making the region sustainable for years to come.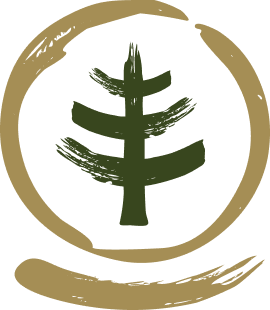 Inclusivity

Community Alignment

Sustainability
Get Inspired by Other Wanderers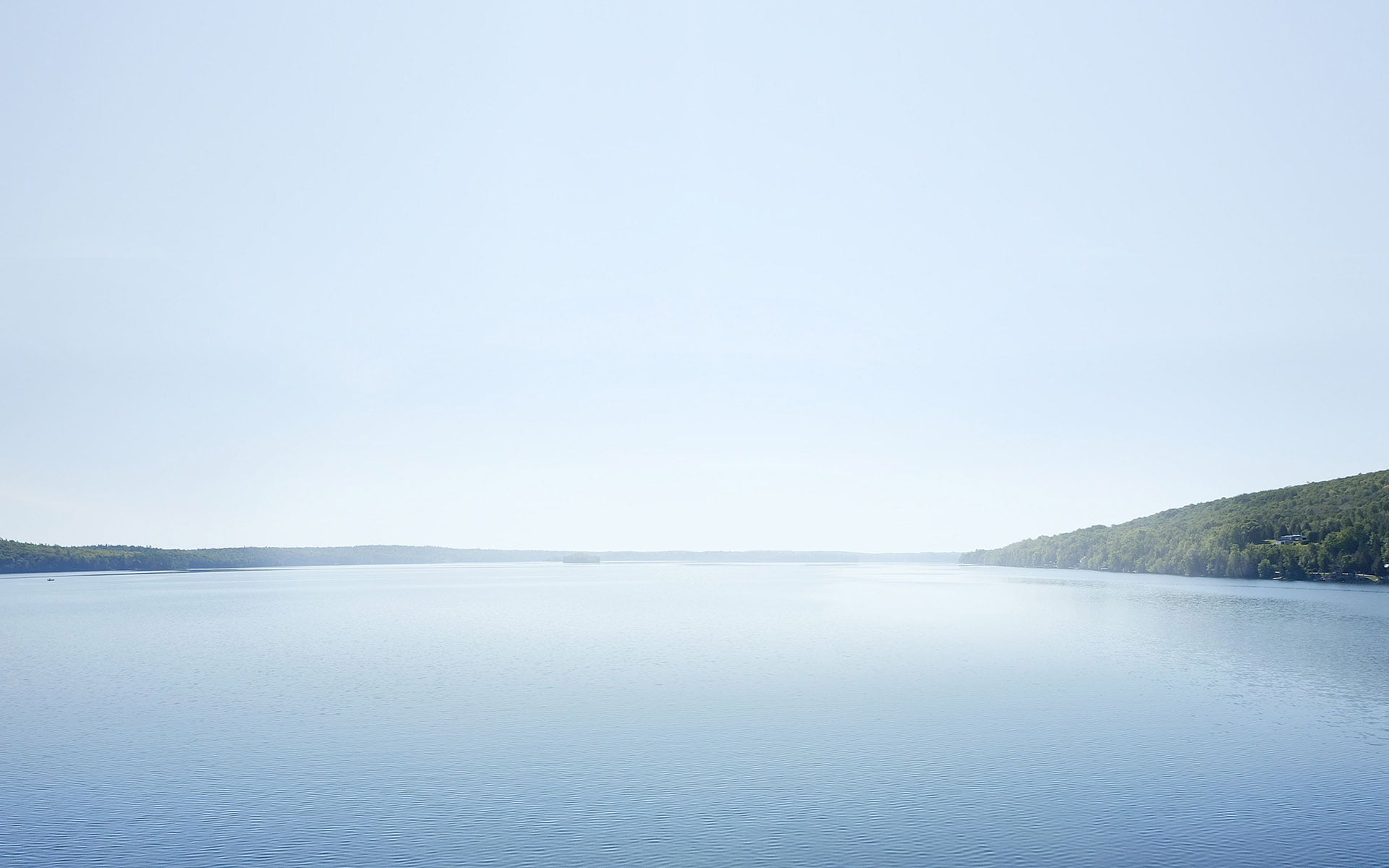 The tourism region called "Ontario's Highlands" is on traditional Algonquin territory and is acknowledged by Indigenous Peoples as unceded. To the southeast, Ontario's Highlands is also on Mohawk territory. To the west/southwest, Ontario's Highlands is on Ojibwe territory. We are grateful that Indigenous Peoples have been stewards of this land and beyond from time immemorial. We are called to treat this land, its waterways, plants, animals, stories and its Peoples, with honour and respect. All my relations.