Experience maximum excitement and outdoor fun this summer
Satisfy a thirst for adventure and feel your heart race as you explore the trails, rapids, cliffs, and skies of Ontario's Highlands. Challenge yourself to reach new heights and make fresh tracks. Explore the charming communities of Ontario's Highlands at your own pace.
Summer is calling! Will you answer?
Your Best Summertime Experiences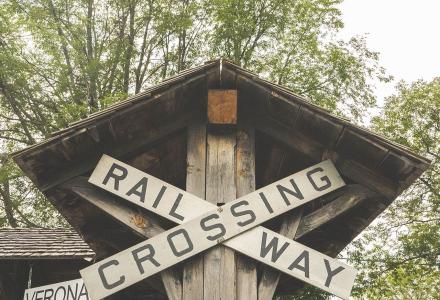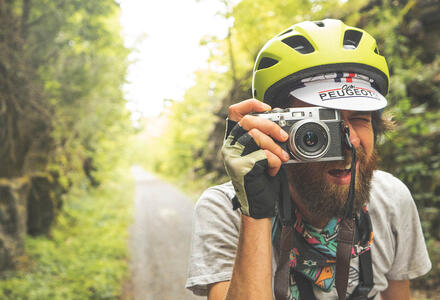 Local Inspiration
Rolling on the Rail Trail: Cycling the K&P from Sharbot Lake to Calabogie
Read the Full Story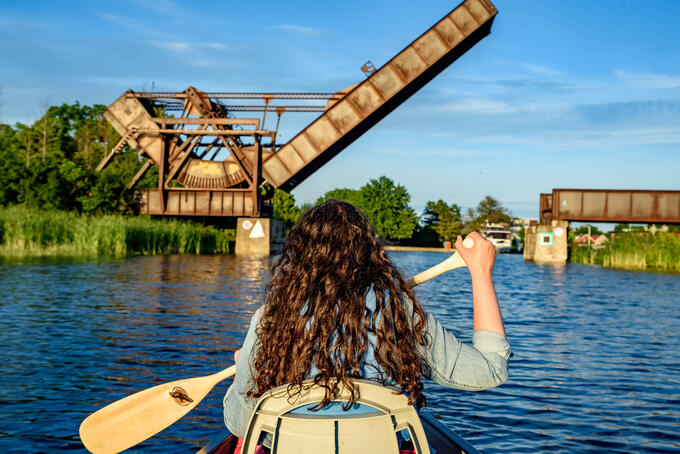 Local's Take: Overnight in a Caboose in Lanark County
Unleash your inner child with this railroad staycation in Lanark County.
Read the Full Story
More Wandering Inspiration

Wander Sustainably
Pack for both the expected and unexpected.
Leave no trace by land and by water.
Share your itinerary with a friend before heading out.
Get more sustainable tourism tips here.