Lanark County
Lanark County is a land of sweet contrasts, where dense forests of sugar maple border lush, green fields and you're as likely to come across a cyclist as a farmer on one of the region's winding roads. Urban and rural unite here to create a region that's as colourful and varied as the patchwork quilt of the land itself.
Recreation is king, and paddling, hiking, cycling, and lazy days on the river or lake all seep into your soul, while above it all, the faint but lingering scent of maple makes its way into every corner and crevice of the landscape.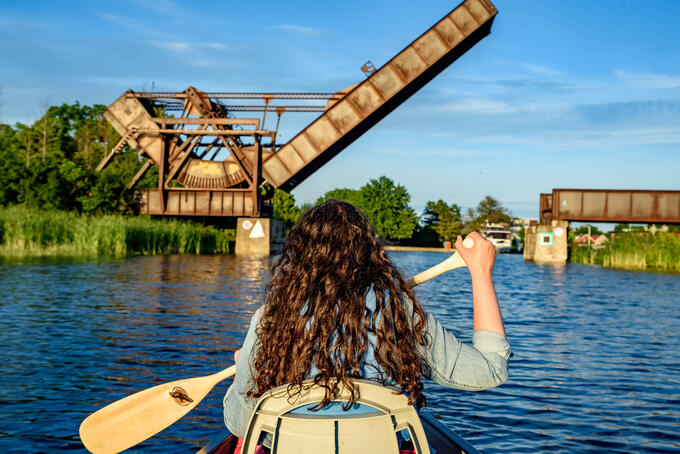 Local's Take: Overnight in a Caboose in Lanark County
Unleash your inner child with this railroad staycation in Lanark County.
Read the Full Story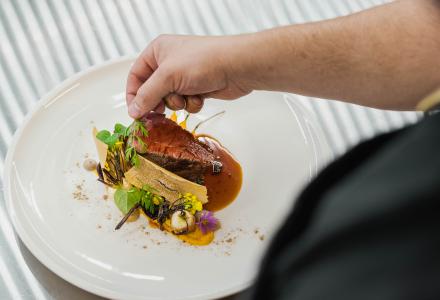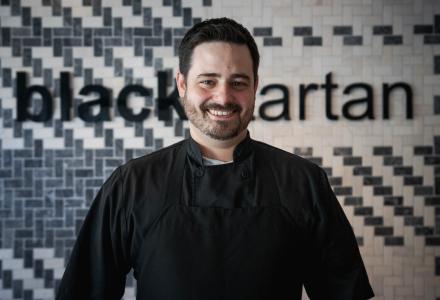 Local Inspiration
Connecting People Through Food in Lanark County: Ian Carswell
Ian Carswell is a big believer in bringing people together through food.
Read the Full Story

Wander Sustainably
Stop by one of the Visitor Centres in Almonte, Carleton Place, Smiths Falls or Perth to get the inside scoop on the community.
Accommodations book up fast here — don't get caught without a place to stay, plan ahead to extend your stay.
Bike rentals are available from each community so you can explore the area on two wheels and save on fuel.