Ribbons of water and steel sear the land through Smiths Falls. The railroads and rushing Rideau River provide a physical reminder of the industrial heritage that helped shape this small, bold town in the heart of the Rideau Canal, a celebrated UNESCO World Heritage Site.
Don't let this town's tough reputation fool you. Beneath its jagged exterior, you'll be hard-pressed to meet a local who doesn't have a heart of gold. This is a place where you feel part of the community, even if you're just stopping by.
As I walked down the town's prominent main street, the historic buildings mixed with businesses, new and old, to tell a story of revival as undiscovered cafes, bakeries and shops bring one back to a simpler time. Take the time to visit and you'll likely be greeted by characters of all stripes, and someone who's bound to tell you a story you won't quickly forget.
Residents of Smiths Falls are fiercely supportive of local businesses. The longevity of some, like Gemmell's Flowers Ltd., a business established in 1932, speaks to a town with pride that takes care of their own.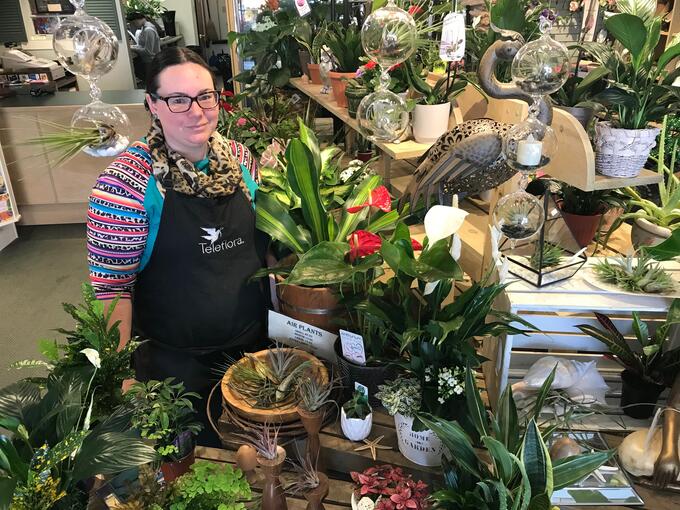 After stopping to pick up a latte (and some treats for later) from C'est Tout Bakery, I walked over the bridge at the end of the street to listen to the rush of the Rideau River beneath me. The buzz of construction penetrated the natural sounds as workers labour to revitalize the town's main street – another sign of the big changes this little town is experiencing. I sensed there was a story here…

Insider's Tip:
Forget the diet at C'est Tout. Get a cinnamon bun. You won't be disappointed.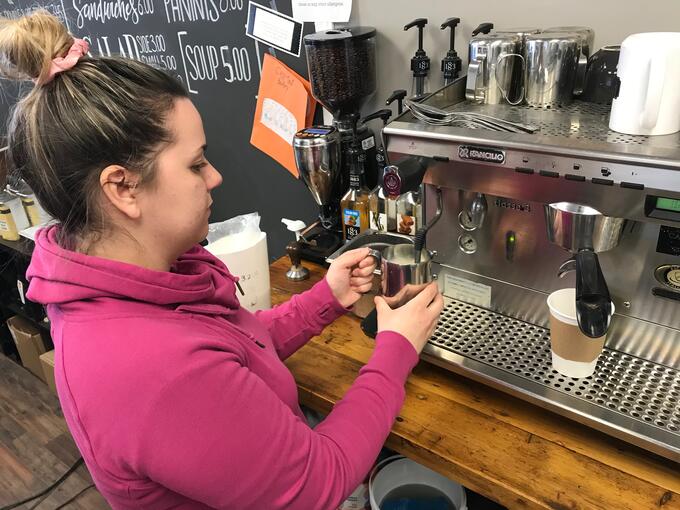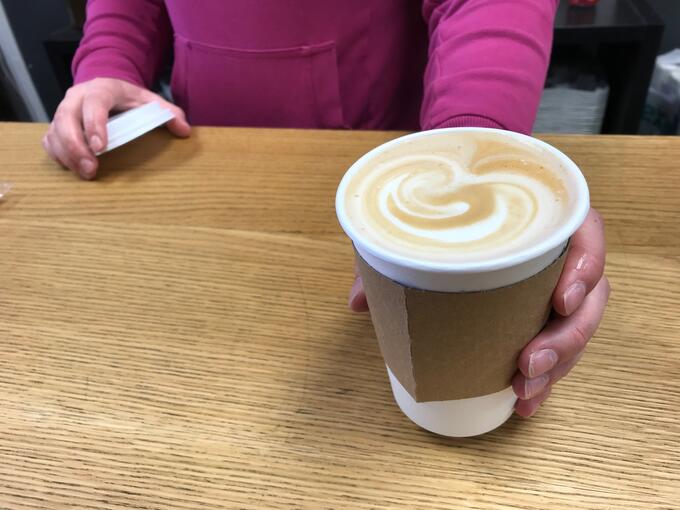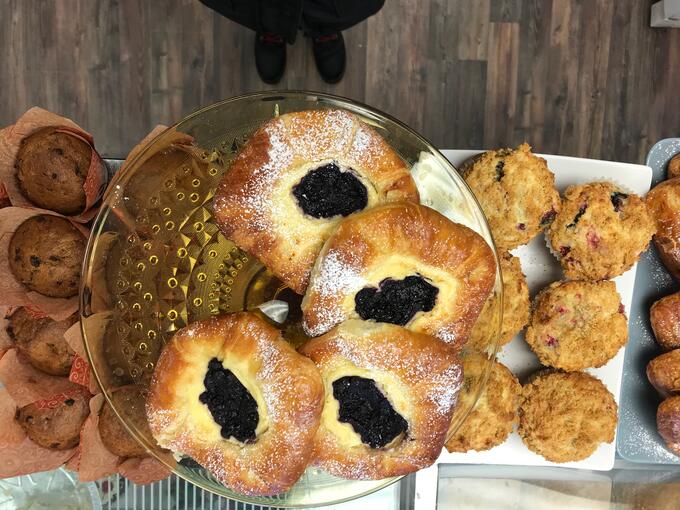 Chocolate Dipped Roots
Smiths Falls was built on innovation and its ability to adapt. Long before cannabis became Smiths Falls' latest claim to fame, the Rideau Canal, the railway and chocolate defined this town. Without the canal, Smiths Falls wouldn't exist as we know it today.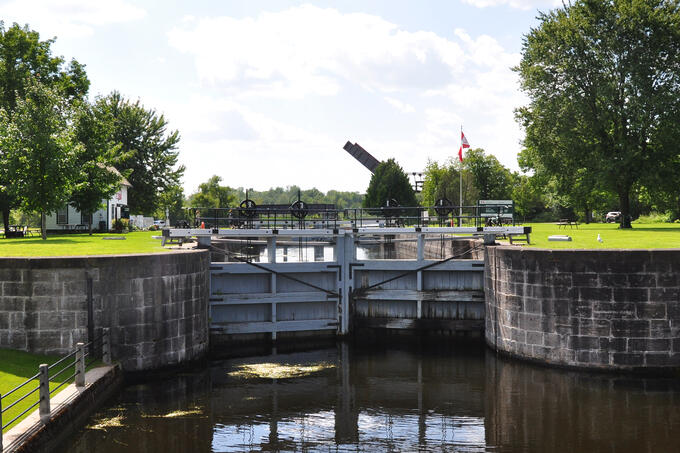 If you're in the mood for a sweet, savoury or cold treat, head to The Pickled Pig also the location for Sweet Scoops) located just across from the museum – you won't be disappointed.

Insider's Tip:
You can intimately experience the Rideau Canal by booking a stay on a luxury houseboat.
Museums and More
The Railway Museum of Eastern Ontario provides a glimpse into Smiths Falls' rough and tumble railroader days. The smell of varnish and the echo of your boots on the old floor of the station building transport you to another era.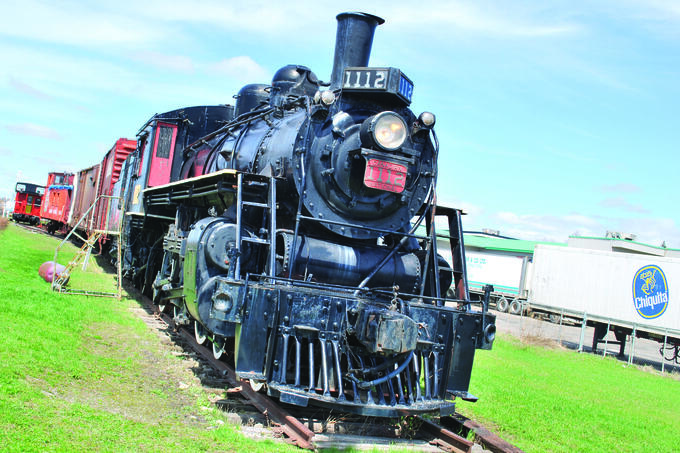 If you're lucky, you can take a train ride with Tony Humphrey, an impressive local history buff and long-time volunteer at the museum.

Insider's Tip:
You can now stay overnight in a caboose  at the museum for a truly unique railway experience.
The Times They Are a-Changin'
While today's headlines focus on Smiths Falls' connection to Canada's cannabis industry, its past remains dipped in chocolate. Hershey produced chocolate in Smiths Falls for over 40 years until the company's not so sweet departure in 2008, which left hundreds without jobs.
The layoffs at Hershey were part of a string of job losses the town of just under 9,000 suffered in a short number of years. But, in 2013, cannabis giant, Canopy Growth Corporation, saw an opportunity.
Tweed set up shop in the old Hershey factory and brought it back to life along with renewed hope in a small town hit hard by hardship.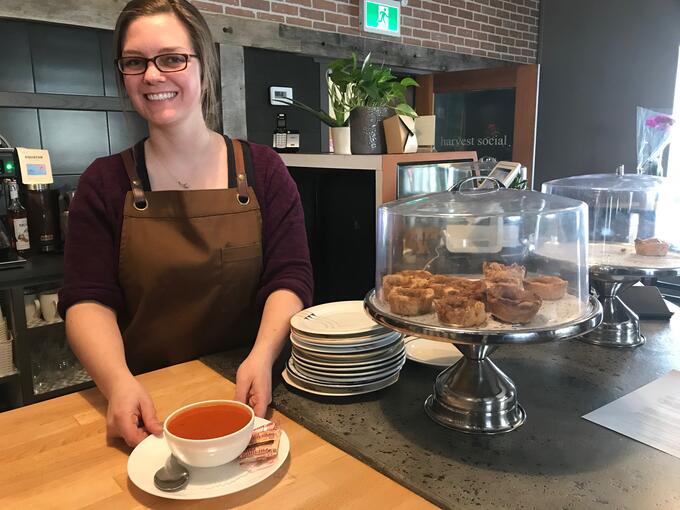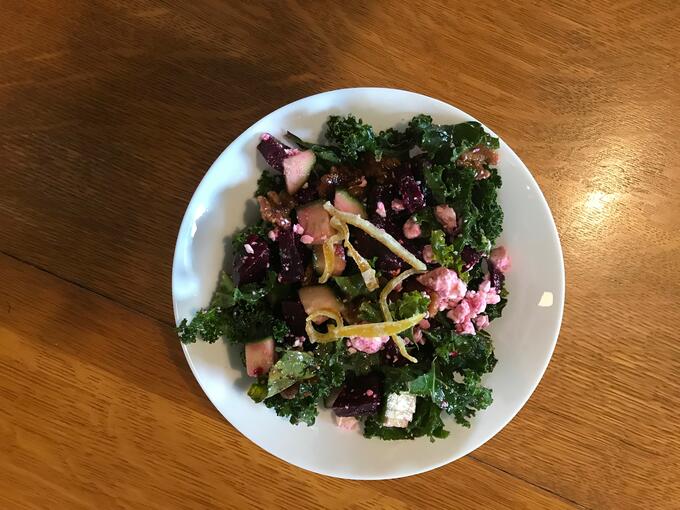 With all the sightseeing to do in Smiths Falls, you will work up an appetite. With the renewed growth in town, more local eateries have opened. Harvest Social is a new edition to Smiths Falls' food scene. The restaurant's opening is dream come true for owner, Erin MacDonald, who prides herself in serving up fresh, locally-sourced menu items.
Need a pint? Check out 4 Degrees Brewing Company – the first brewery in town. It was opened by five local owners at a mall being revitalized by a local developer that saved the building just as demolition on the property seemed imminent, after it had been left in a sad state when a number of large retailers moved out.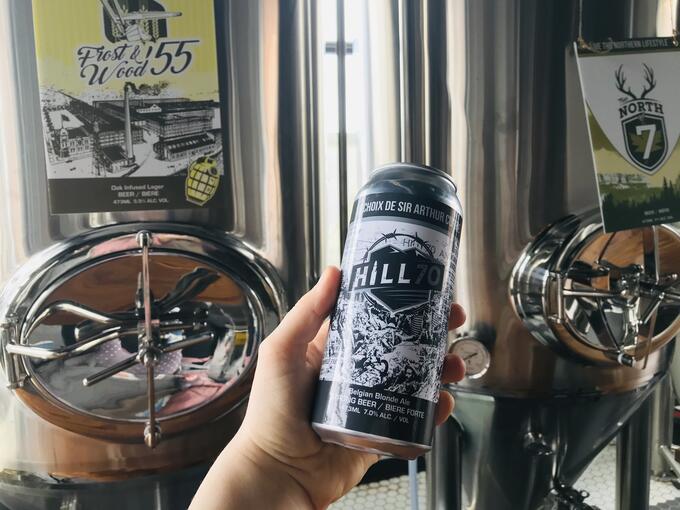 A new music venue and cafe-bar, Bowie's, brings another note to the entertainment scene in town. A trip there is a great way to cap off a day in the heart of the Rideau. As a watering hole for the newcomers and locals alike, it blends the old with the new – just like most things in this town.