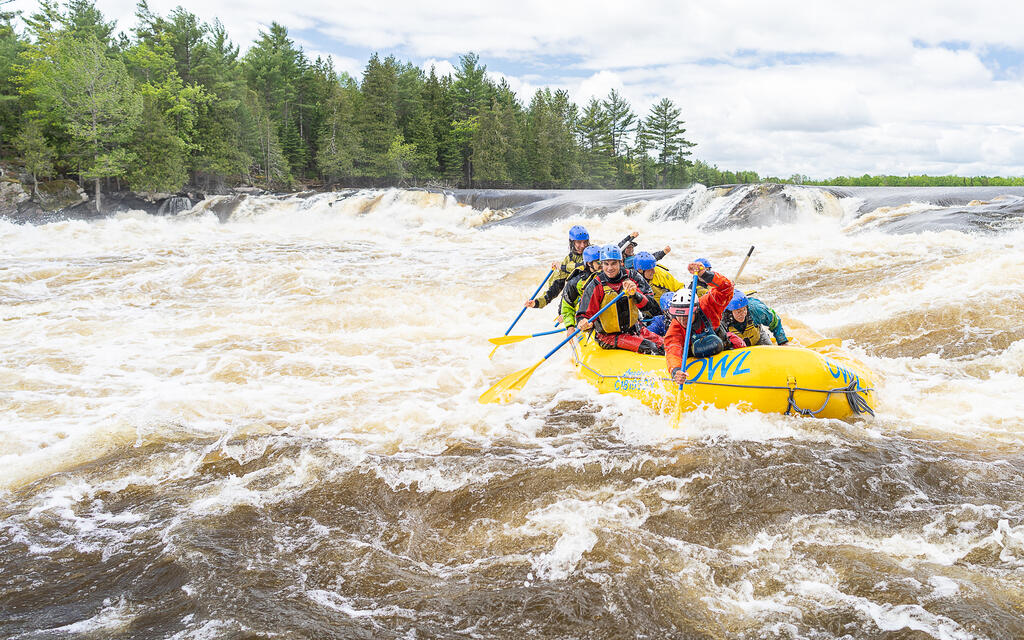 Ottawa Valley
From the rushing waters of the Petawawa, Madawaska and Ottawa rivers to the unspoiled woodlands of Algonquin Park, the Ottawa Valley is a sultry enchantress, enticing us with adventure. Renowned as a world-class whitewater destination and for the challenges found in its rugged hills and lush dales, the Valley pushes us to do more, live more, be more.
Feel free to let your imagination wander here; after all, the Ottawa Valley is where artists are forged among craggy cliffs and turbulent waterways. The Group of Seven were among the many artists who saw the wonder of the Valley and wandered its soil to honour their inspiration. If you happen across an artist at work on a quiet, tree-lined street, or out in the wild, step quietly so as not to disturb their muse.
In the end, it really is the people of the Valley that make it so special. Wander through our friendly communities and remind yourself of all the ways the region brings unparalleled adventure, and how Valley folk are kind and generous, ready to give you the shirt off their backs.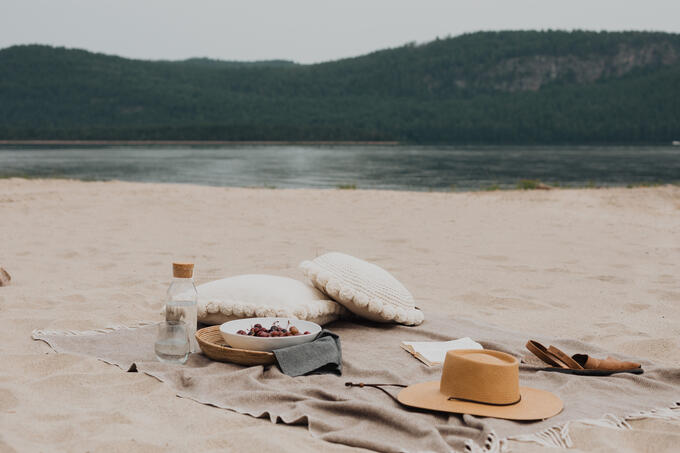 Embrace the Outdoor Joys of Summer in Deep River
Explore epic beaches, quiet wild spaces, and sustainable businesses in Deep River.
Read the Full Story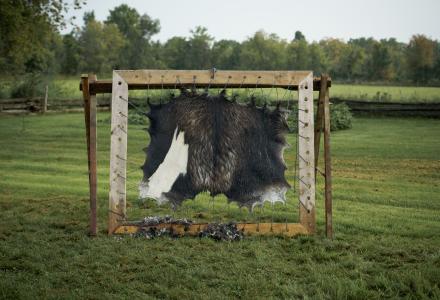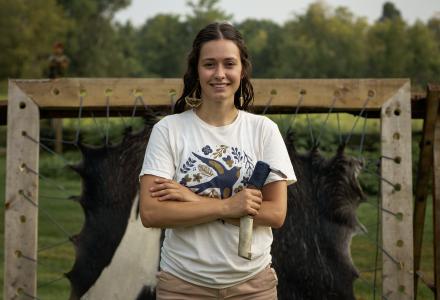 Local Inspiration
Connecting to the Land and Algonquin History: Amber Hein
Amber Hein is connecting with the land and her Indigenous heritage in Ontario's Highlands.
Read the Full Story

Wander Sustainably
For novice whitewater paddlers, don't head out on the water alone. Take a course or hire a guide to provide a safe experience.
Bring your own bike, or rent one, to reduce fuel consumption.
Camping is a great way to get closer to nature. Find a campground in the area you would like to explore and stay there as an alternative to a hotel.