Deep River is an idyllic, picturesque little town nestled along the shores of the majestic Ottawa River. It offers so many opportunities to embrace the seasons and get outside to spend time in nature. Immaculate wild spaces, hundreds of acres of forests and stunning, quiet white sand beaches.
Located only two hours from the nation's capital, this close knit community boasts an abundance of outdoor activities as well as some wonderful locals businesses too.
This place is an absolute HIDDEN GEM.
As the days grow longer and the temperatures rise, pack your bags for a little roadie to explore Deep River! Here are a few of the spots you won't want to miss this summer.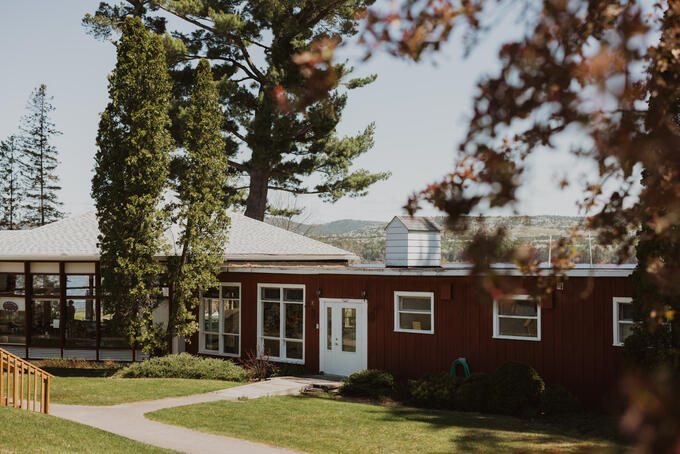 Maven Catering is located in The Hexagon Restaurant at the Deep River Yacht and Tennis Club. This is the perfect spot to stop in for a bite! Enjoy their delicious fresh food options while taking in the breathtaking views of the Ottawa River and the gorgeous Laurentian Mountains across its waterway.
This was my first stop, taking in the warm morning sun on their riverside patio. It's my go to for a local meal made from scratch. Their freshly baked scones paired with freshly brewed Engine House coffee are a delicious breakfast! They also serve lunch and dinner and their entire menu is the bees knees. Sit on their patio or grab your meal to go and enjoy a picnic at one of Deep River's insanely beautiful beaches.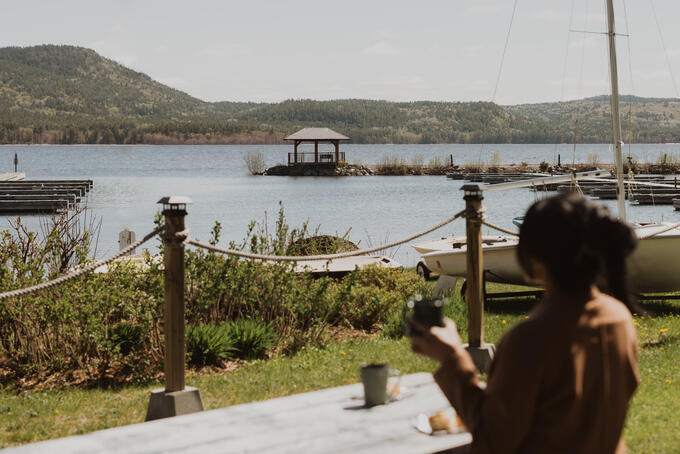 rĒCo Refillery is a must visit when wandering in Deep River!! The store is stocked with a huge selection of zero waste products and has an amazing variety of refillable household products.
I used to think the zero waste world was so overwhelming, but Nat and her staff are so passionate about support folks on their zero waste journeys, that I left feeling so encouraged and excited to implement some small changes in my home. You can bring your own containers or shop with theirs to fill up on all their self care and household items. I highly recommend stopping in and shopping their beautiful selection of eco-friendly products!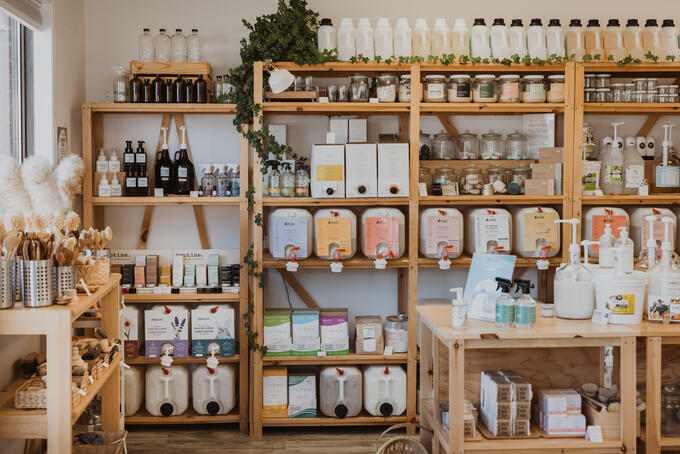 This forest is astonishingly beautiful! The Four Seasons Trails is a huge trail system in Deep River, with a large variety of moderate hiking loops. Every season, volunteers groom these gorgeous trails that are free and accessible to everyone. Spend the afternoon meandering through this lush mixed forest and enjoy the stunning sights, sounds and scents of Mama Nature.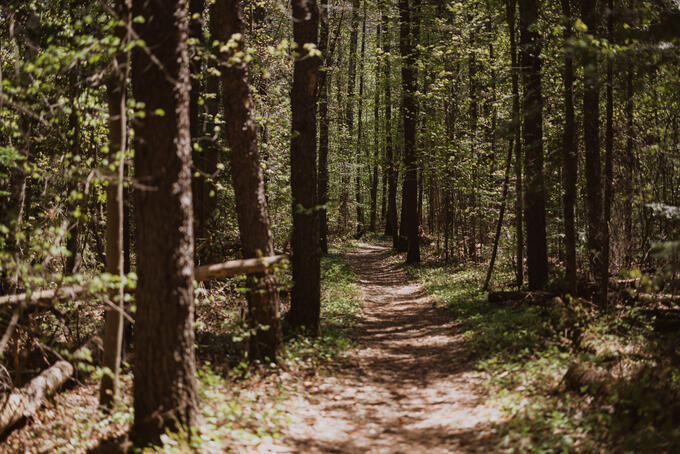 The trails here are open 12 months of the year and accessible from Balmer Bay Road in Deep River.
A beautiful, boutique beachfront wilderness resort in Deep River. This perfect little place is designed to help guests slow down and settle into nature's pace.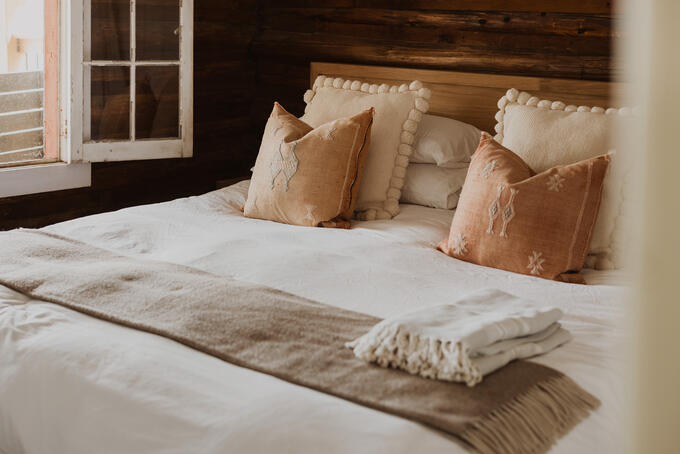 Explore their gorgeous permaculture gardens, visit their goats and chickens, sunbathe on their 1500ft white sand beach and stay in one of their lovely waterfront cabins.
Anupaya Cabin Co. has created such a gorgeous wilderness retreat, you'll want to add this getaway to your summer bucket list!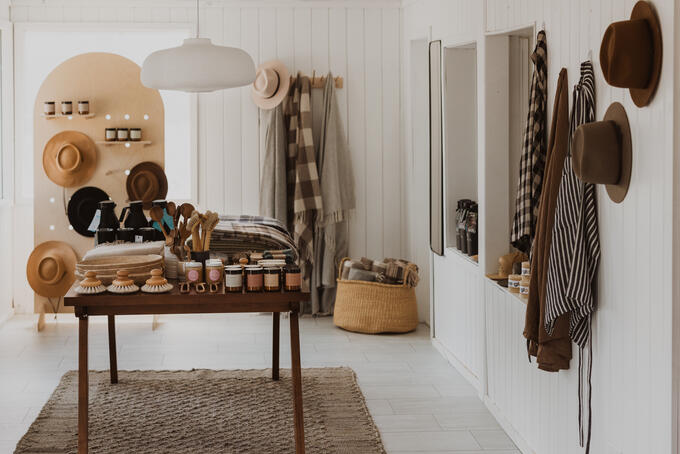 Pine Point Beach
Woahhhh. This beach. Absolutely breathtaking. The views, the sand, the swimming..
Deep River actually has three beautiful beaches (Pine Point, Lamure and Burke's) but this one steals the show.
Just off Pine Point Road, with a big parking lot and bathroom facilities, this place rules! Don't miss it.