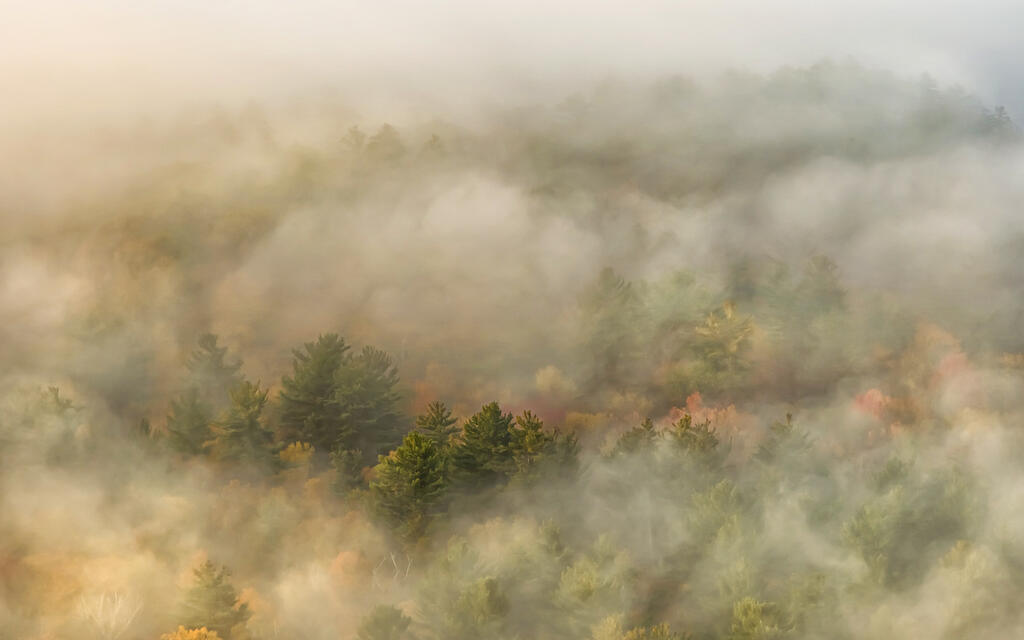 Fall Colours
When the days get shorter and the leaves change colours to spectacular displays of brilliant golds, blazing oranges and vibrant reds is when we all head to the hills (literally!) to view autumn's display in all its glory. Finding the best spots to see the colours is a challenge that most of us are happy to accept, as we squeeze in the last hikes, bike rides and meanders before the cooler weather hits.
In Ontario's Highlands, fall invites you to come and explore some of our wild spaces and savour every last drop of fall's brilliance. Each year, visitors travel here just to see the fall colours, drawn to our wide open spaces, epic views, and pristine wilderness.
When Do Fall Colours Start in Ontario?
In Ontario's Highlands, the best time to view fall colours will vary depending on where you will be travelling. Generally the leaves begin to change colours mid-September and continue to transition all the way until the middle of October. You can track the changing of the colours using this handy fall colour viewing map created the Ontario Parks.
The northern portions of Ontario's Highlands will experience the fall colours first (North Frontenac, northern Hastings County and northern Haliburton Highlands). As the temperatures drop in the rest of Ontario, the colours will change in Lanark County, the Ottawa Valley, and Lennox & Addington.
If you time your visit to Ontario's Highlands right you can experience the colours at their peak.
What to Do in Fall in Ontario?
Experiences in fall are targeted mainly at the outdoors - we all want to maximize our time in the sun before the long dark days of winter are upon us. That said, we also love to get cozy with a fall getaway that involves a roaring bonfire, flannel shirts, and a snug bed to fall into at the end of the day (and not necessarily in that order).
Seeing the fall colours in all their blazing glory is the most popular activity and the good news is you can do this with just about any outdoor experience in Ontario's Highlands! Make the most of autumn with one of these experiences:
Cycling trails or tree-lined roads
Hiking (usually to an amazing lookout)
Paddling beneath a canopy of brilliant trees
Visiting farmers' markets or farm stands to celebrate the harvest
Experiencing food and drink trails
Stargazing at a dark sky preserve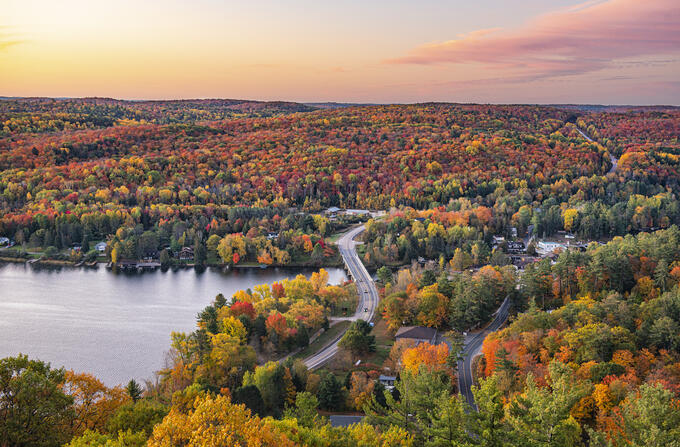 Top Spots for Fall Colours in Ontario's Highlands
Find the best vantage points to view fall colours in Ontario's Highlands.
Read the Full Story
Experience the Best of Fall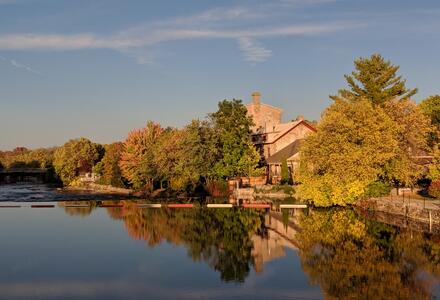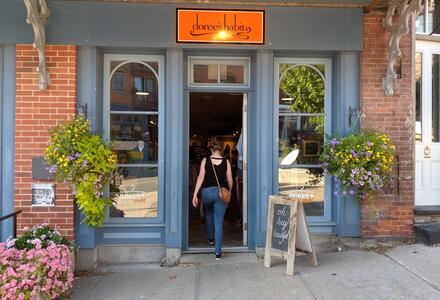 Local Inspiration
Fall Shopping Bliss in Lanark County
Freshen your fall wardrobe in Lanark County.
Read the Full Story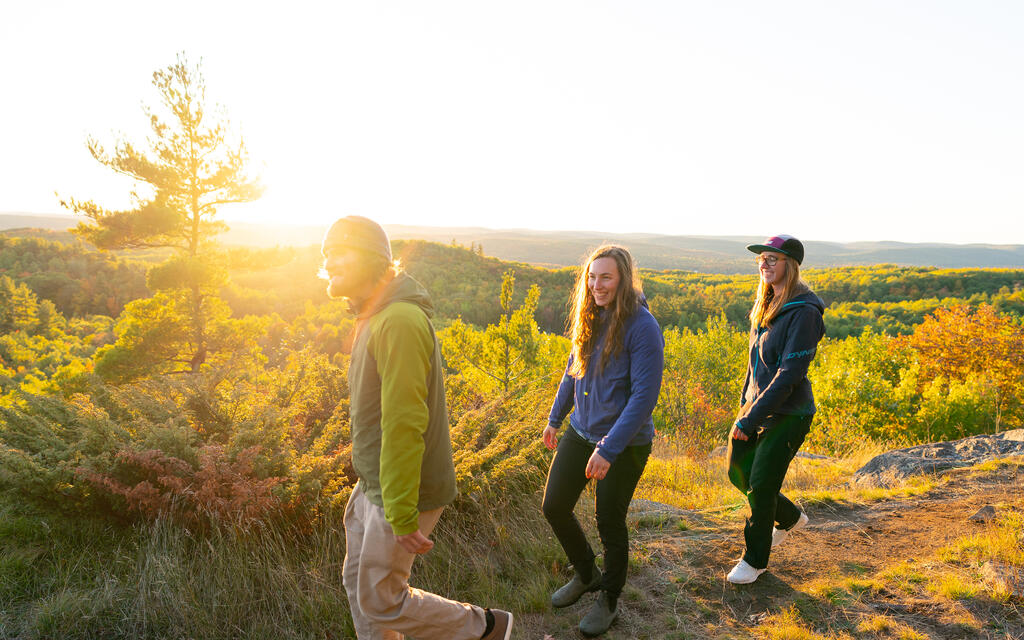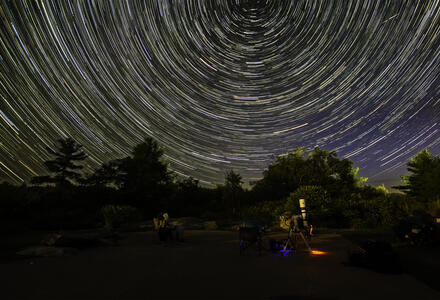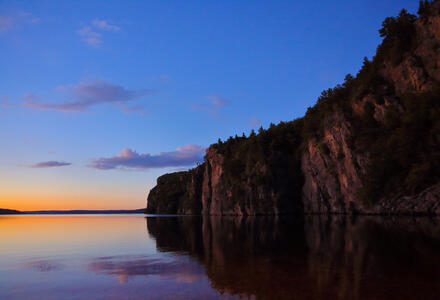 Local Inspiration
Endless Stars, Rugged Trails, and Fall Colours in Lennox & Addington
A fall guide to outdoor adventure.
Read the Full Story

Wander Sustainably
When hiking to an epic lookout remember to hydrate - cooler weather does not mean you are not still losing moisture from your exertion.
Remember to leave no trace during your travels - pack out your garbage and bring reusable containers if possible.