Coming Home
The homecoming to the Ottawa Valley of Indigenous artist, Sarain Fox.
Read the Full Story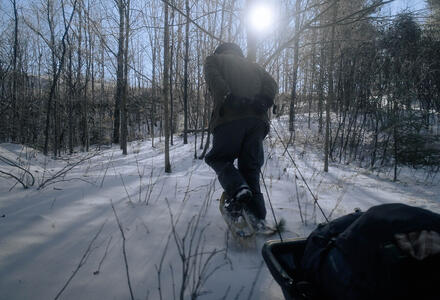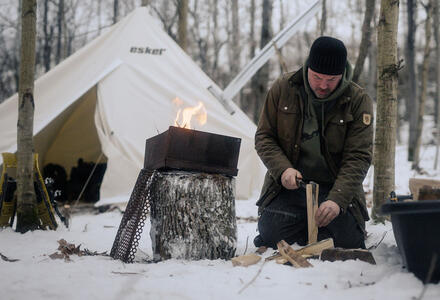 Local Inspiration
Snow Man: Andrew Twigg Meets Winter Head on in Frontenac County
Meet Andrew Twigg, a winter lover like no other.
Read the Full Story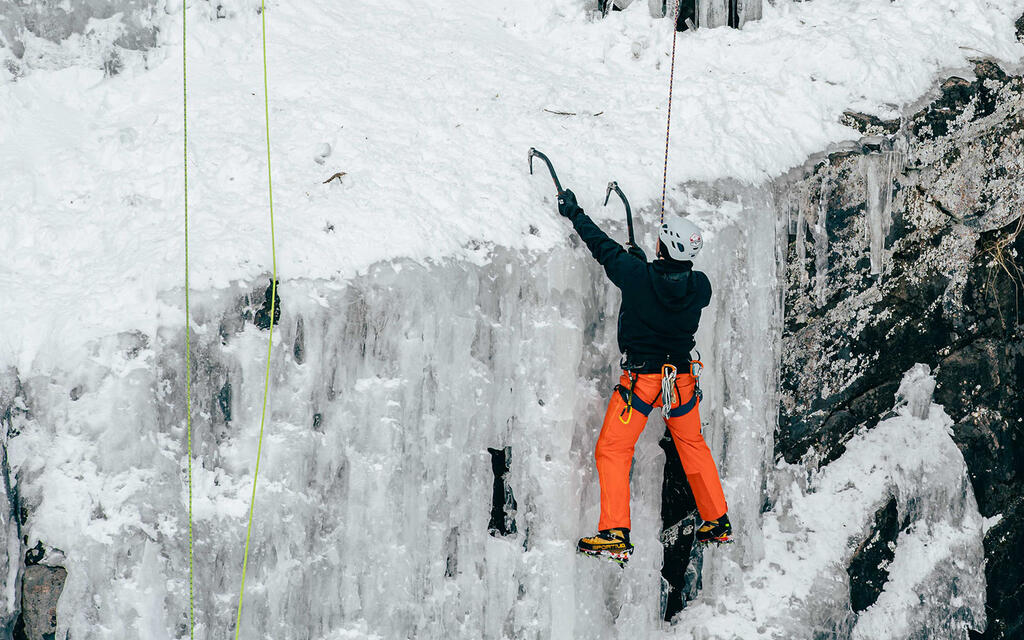 Wander Sustainably
Weather conditions can change quickly in winter. Pack for both the expected and unexpected.
Leave no trace - pack in and out any garbage.
Share your itinerary with a friend before heading out.