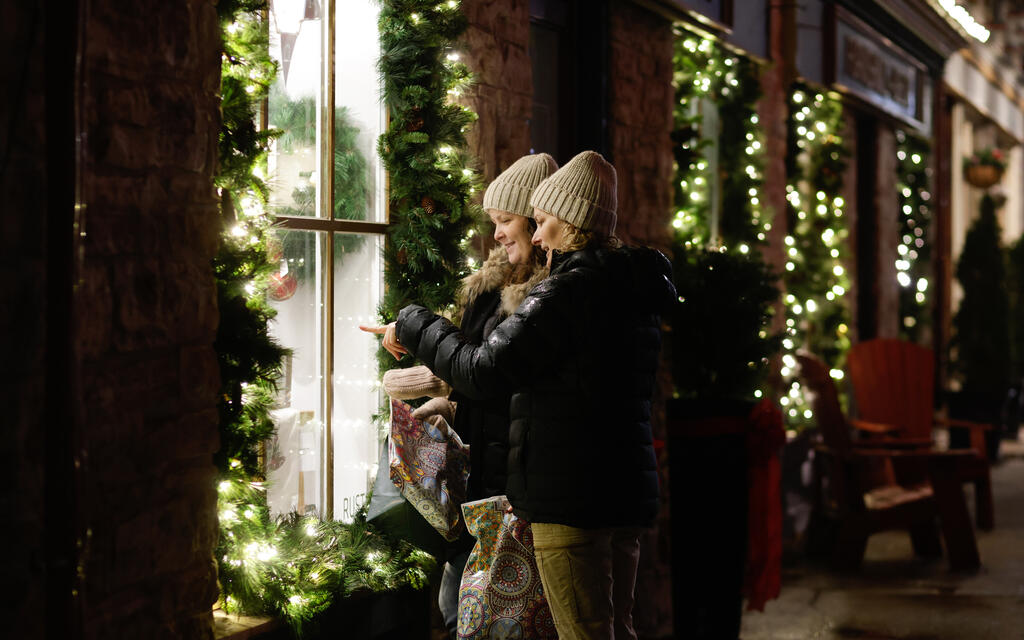 Bring on the Holidays
'Tis the season to be merry, to drink lots of eggnog, gather around the fire or Christmas tree and celebrate the magic of the holidays. It's also the season for shopping, to find those one-of-a-kind gifts everyone loves to give and receive.
This year when planning your shopping to-do list, we have two words for you: Go local. If ever there was a year to transition to local shopping, this is it.
A gift that's sourced from within your community says so much about both the gifter and has more meaning than something you may find in a box store or an outlet mall. A locally sourced gift says: "You are awesome, our community is awesome, and you won't believe what I found right around the corner from us!"
Local gifts are a reflection of your community's values and culture, where the makers and sellers are your neighbours, friends, and family.
Unique, artisanal, and one-of-a-kind products are all around you – this year, steer away from the box stores and find the coolest local products in Ontario's Highlands.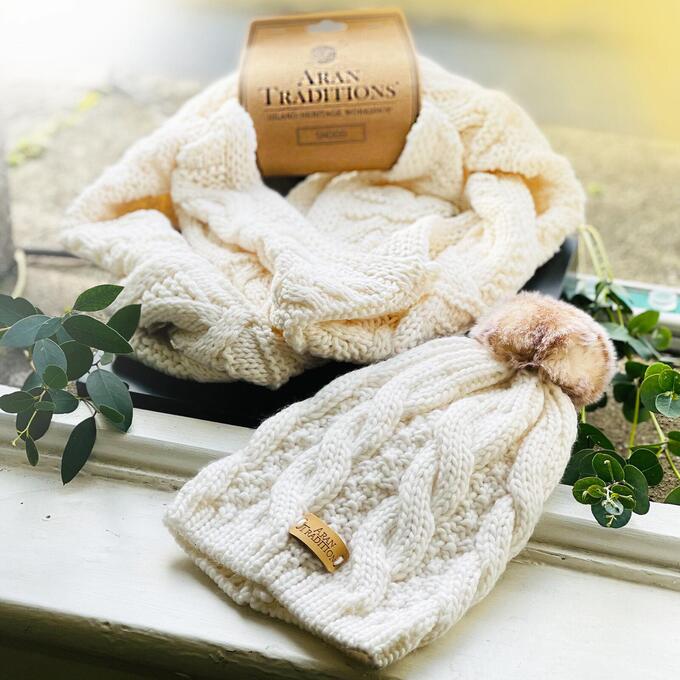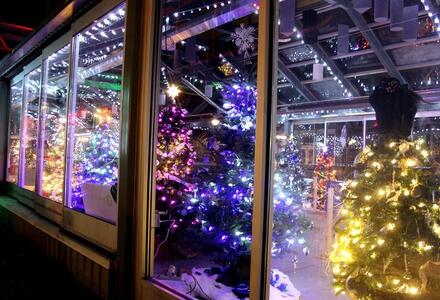 Local Inspiration
Light Up the Holidays
Warm your heart and spread good cheer with one of these festive displays.
Read the Full Story

Wander Sustainably
Look for local makers who are using sustainable and eco-friendly practices in their business model.
Consider gifting someone with an experience instead of a product, to lessen our impact on the Earth.
When you make a purchase close to home you are eliminating some of the biggest polluters to our environment - including fuel spent shipping from a distance.