The weekend is coming and you're itching to go for a drive and explore a new community's food and drink and cute little shops. But, let's face it, the price of gas is a real downer these days.
The good news is you don't need to travel far to have a great experience. There are plenty of great places to explore in the eastern part of Ontario's Highlands, where you can enjoy the drive without worrying about needing to refuel even once.
Bust out that carefully curated playlist and hit the road to discover the best road trip destinations, close to home.
Almonte: Shop 'Til You Drop
If you like to shop at cute stores for locally-made goods, Almonte is the place to be. The exceptionally photogenic Mill Street has an array of stores to visit where you can browse for handmade trinkets, homeware, and clothing. Take a stroll down the peaceful river walk along the Mississippi River to feel your stress melt away.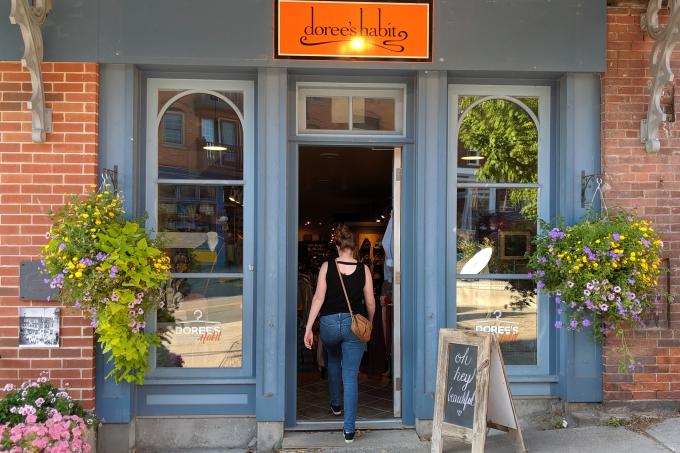 Arnprior: Walk Among Giants
Did you know that Arnprior is home to Ontario's tallest tree? Pack your hiking boots and hit the trails at Gillies Grove to find the 47-metre eastern white pine situated in one of the province's last old-growth forests. Keep the heart pumping by extending your hike at the Macnamara Trail across town.
Carleton Place: Classic and Cute
While in Carleton Place, start with a stroll down the scenic Bridge Street. Pop into shops like The Queens Crafters and Antique Market, the Granary, and the Real Wool Shop at the far end of the street. If you've come prepared for a long walk, stretch your legs on the Mississippi Riverwalk Trail too.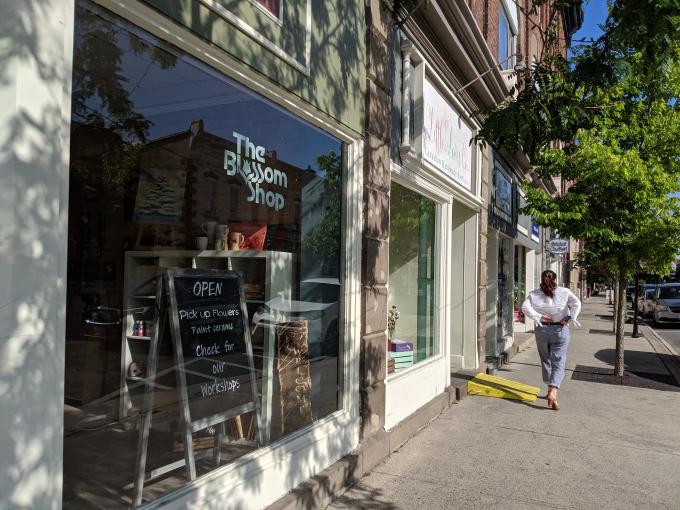 Pembroke: Artistic Flair
Take a drive out to Pembroke, a sweet little city on the Ottawa River. Bundle up and depart on an outdoor art crawl, snapping photos of the dozens of heritage murals adorning the sides of buildings as you go. Mask up and step inside the shops on the main street that catch your eye.
Perth: Foodie Favourite
Pencil in a visit to picture-perfect Perth, another Lanark County gem. Start by treating yourself to a rich hot chocolate from Perth Chocolate Works and walk over to Stewart Park to feel like a movie star on a manicured set as you cross the classic red arched bridge.
Smiths Falls: Photo Opps
Smiths Falls is a lovely little town and a favourite among photographers. Wander along the Heritage Trail which follows the Rideau River as it cuts through town. Look for the iconic lock stations and the decommissioned Bascule Bridge, now designated a National Historic Site of Canada.