If you're looking for a pride event that's unique, loads of fun and in a setting where a dip in the lake is the perfect accompaniment to a Pride parade, then this August Minden Pride is your jam. Between Aug. 22 to 28, Minden Pride is taking place once again in this small community found deep in cottage country of Haliburton Highlands.
Minden is no stranger to the Pride game, and their event has become known across Ontario as one of the best in the show It was in 2016 that a group of nine individuals decided to create their own Pride event in the community in response to some not-so-great homophobic events in Haliburton.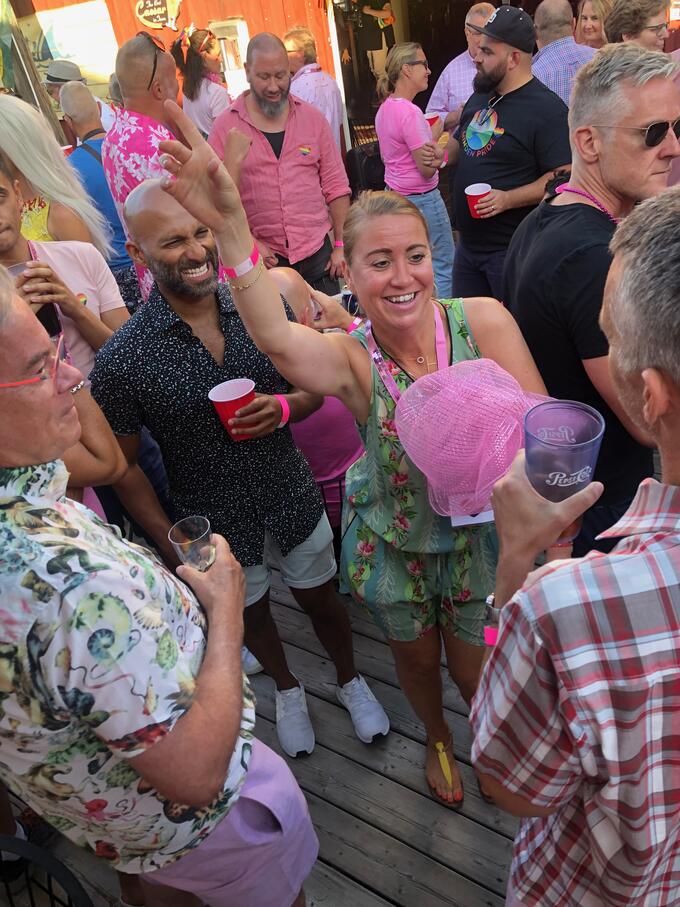 Allan Guinan was one of the founding organizers and explained that the idea was to increase the visibility of the LGBTQS+ for residents and also for people from outside the community to come and enjoy the event.
"We work really hard to build awareness, respect, and social engagement with the LGBTQ people and all our allies. It's a great way to represent equal rights for our community," Guinan said.
In 2016 the community delivered, and then some. High school students and other members of the community came forward to celebrate the LGBTQS+ presence in the community, and so Minden Pride was born. The first two years featured smaller events like a flag raising and community picnic in Minden and has since expanded into a week-long celebration that takes place across Haliburton Highlands.
Minden Pride events have transformed the community, inviting locals to recognize and respect the LGBTQ2S+ culture while also encouraging visitation by others. In past years, Minden was featured on the popular Canadian TV series, Still Standing, and Minden Pride was included in recognition of this transformation.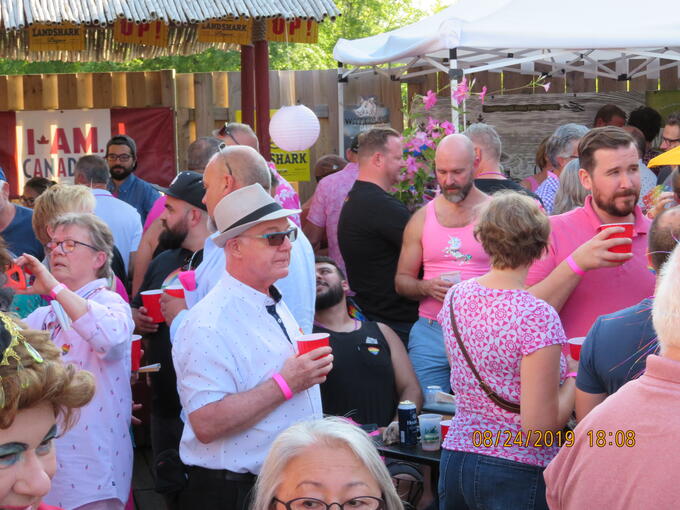 The annual August event series draws people from the city of Toronto and from other regions in Ontario. The attraction is in great part the small, hometown feel of the event, coupled with the phenomenal setting of the Haliburton Highlands in summer.
"People really like the homegrown spirit of it and it being a smaller, more intimate series of events," Guinan explained.
What's on the agenda for this August? More fun, more fabulous, and more Pride in Minden (and beyond).
This year's event features a flag raising on Aug. 22 in Minden, followed by Queer Wellness Night at Dimensions in Algonquin Highlands. A Meet & Greet on Aug. 23, Drag Storytime and Queer Comedy Night on Aug. 24 and event a burlesque show on Aug. 26 (and more) are all on the menu for Minden Pride 2022.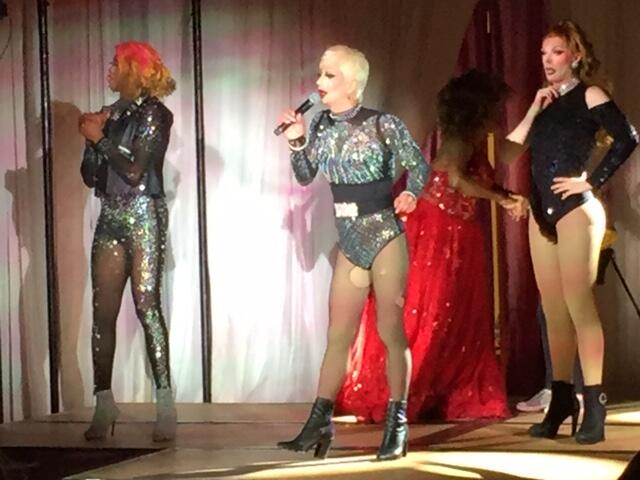 After two years of pandemic restrictions it's fair to say that the folks in Minden are ready to show their LGBTQ2S+ pride and party like it's 2019. So if you're up for an epic good time this summer, head to Minden in August and #ShowYourPride.
Find a full listing of events here.