The game is on to make the most of summer and the winner gets to spend the summer soaking wet and grinning from ear to ear. Are you up for the challenge?
It goes without saying that the best warm-weather activities centre around the most awesome of summertime experiences – water. Whether it's dipping your paddle in a lazy river or lake, floating on your back and watching the clouds drift past, or riding the current down roaring rapids, we have the perfect day already planned for you, from quiet start to epic finish.
So if you believe a bathing suit is the only real clothing you need between July and September, read on for these one, two, or three-day water-based itineraries where the fun has been curated for you, and the river or lake awaits.

Don't Forget::
Sunscreen
Camera or cell phone (tag us at #ComeWander or @onhighlands)
Mask and hand sanitizer
A sense of adventure!
SUP Yoga Daytrip
You don't need to be a yogi to enjoy this water experience. If you find being around water relaxing, you may just fall in love with Stand-Up-Paddleboard (SUP) yoga. Take a daytrip to Haliburton Highlands and do your best downward dog on the water.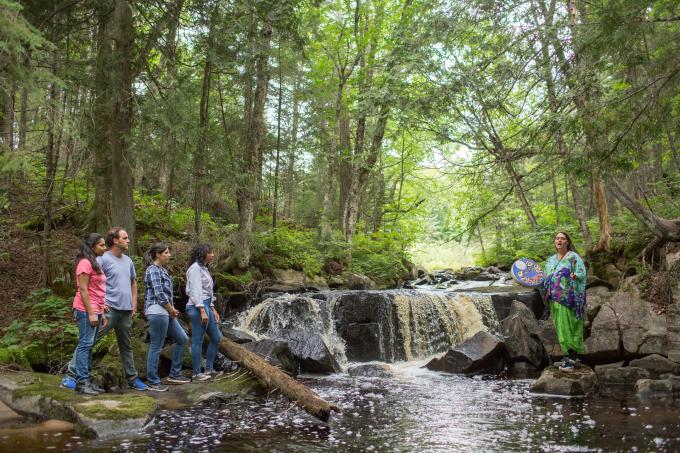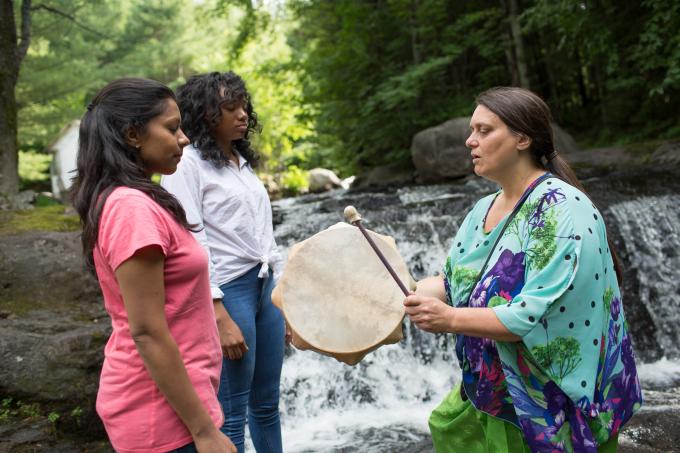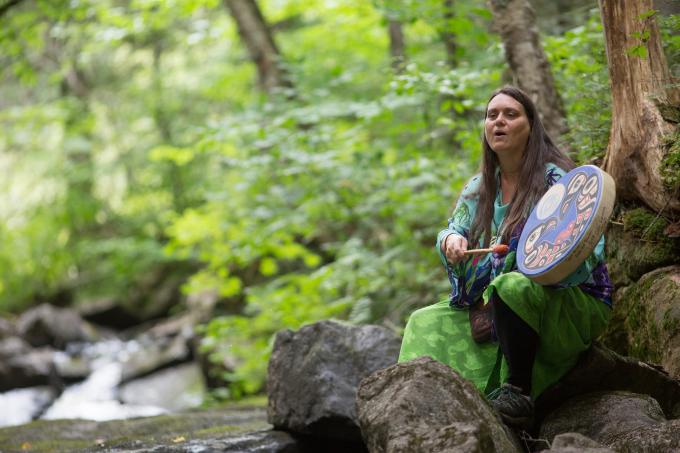 Spiritual Waterfall Experience Daytrip
This water experience is unlike nothing you'll find anywhere else. Karen Moon Beam from Spirit of the Waterfalls offers visitors a unique and intimate guided shamanic journey to a private waterfall on horseback or by foot. Book this experience or get more information by calling 705-448-1346.
48 Hrs of Whitewater
There are so many options for whitewater experiences in the Ottawa Valley you may have a tough time picking just one. Whether you choose to go rafting with OWL Rafting or Wilderness Tours, you will be in good hands. For the full experience, book a two-day adventure and extend your trip with an added day before or after.
3 Days on the Madawaska
Did you know the Madawaska River is a haven for whitewater paddlers, and home to one of the premiere whitewater paddling schools in North America? If you have a few days to spend here, you won't be bored and you'll for sure end up wet and loving it.
Bonus: Unscripted Water Play
Not every water experience needs to have a beginning and end, sometimes the best itineraries are the ones that have a starting point and the rest is up to you. When it's hot out and you're looking for a place to paddle, swim, or just cool off, Ontario's Highlands can't be beat.
Looking for more inspiration for paddling and water play?
Click here to watch and learn more about connecting with the water in Ontario's Highlands.