Have you heard of Findlay Foundry in Carleton Place? Or did you know the famous "Black Box" was invented there? Or how about the famous World War II flying ace who came from Carleton Place?
If these tidbits are news to you, you're not alone. These and other fun facts are a big part of Carleton Place's culture and one of the many reasons why I love it so much – just another small community getting on with the business of doing great things.
Roughly 30 minutes from Ottawa, Carleton Place is a small town that's not so small these days, but still manages to maintain its small-town-at-heart feel. Here's my insider's take on where to go and what to see and do in Carleton Place.
A river runs through it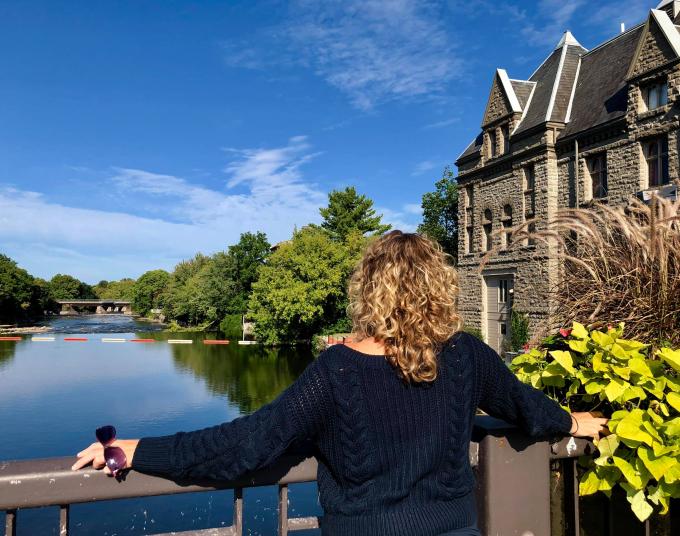 A river runs through it has whole new meaning in Carleton Place, and naturally, the Mississippi River is front and centre when there's any discussion about the community. The river passes straight through the heart of downtown, and is not only beautiful, but also played an important role in the industry that developed here.
One of my favourite things to do is wander along the Mississippi at Riverside Park, home of the Carleton Place Canoe Club, the longest continuously operating canoe club in Canada (who knew?). The water is so beautiful at this part of town and there are trails that will take you right to downtown.

Insider's Tip:
Grab a lunch to go from The Good Food Co. and bring it with you for a romantic picnic lunch by the water.
Get eating (and drinking)
On the subject of food, some of my favourite restaurants are right here in Carleton Place, and I love that there's enough selection that I can get just what I'm craving. For fine food, I turn to Boulton House Restaurant or Black Tartan Kitchen, but if I want gastropub fare served in a setting with unforgettable atmosphere, then Smith & Barrel is the place to go.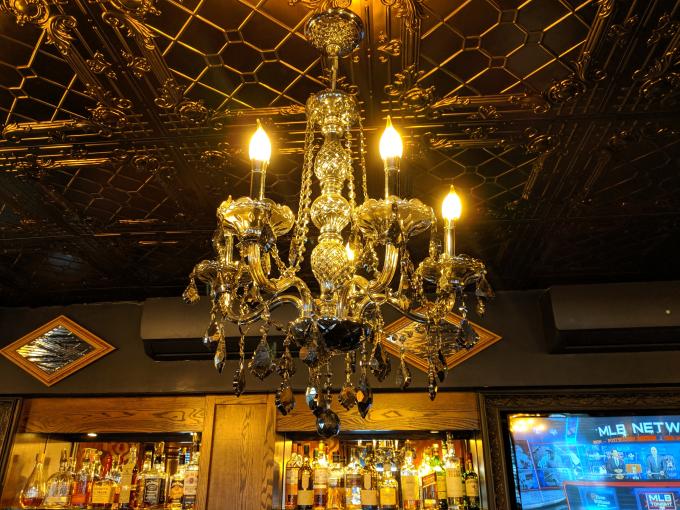 For authentic Indian food, Sagar Indian Cuisine is my go-to spot. Their staff are super friendly and the portions are big enough you'll probably never finish it all. My favourite dish here is the onion bhaji and the butter chicken – but be warned, when they say spicy here, they mean it!
If you're looking for an out of the ordinary brewery experience, you'll find it here. I love the edgy vibe at Stalwart Brewing Co. and Braumeister Brewing Co. has a German-style angle to it that makes me feel like a world traveler.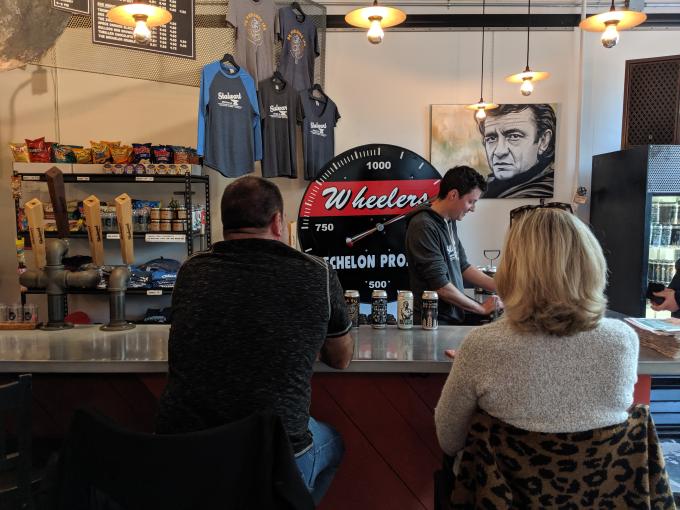 Insider's Tip:
Boulton House has a phenomenal waterfront patio that brings the beauty of the Mississippi to your table. Be sure to check it out for a delicious cocktail or meal by the water (in season).
Prepare to be a-mazed
I always love learning the little things about a community that surprises me, and the Carleton Place & Beckwith Heritage Museum is the perfect place to learn something new. Plan to make a stop here to learn about the hardworking people who settled here, and the industries that led to the town's founding on the banks of the Mississippi River.
Carleton Place also has some out of the ordinary learning experiences – don't miss a chance to explore the town's woolly history at the Canadian Co-operative Wool Growers museum.

Insider's Tip:
Before you leave the Heritage Museum, take a few minutes to wander out back to explore the Community Labyrinth for a spiritual adventure.
Get moving outdoors
If you're like me and have "be more active" at the top of your to-do list, Carleton Place will help you check off that item. The people who live here always seem to be on the move, but maybe when you have the beautiful Mississippi River to inspire you, being active is easy. I've tried all the watersports here, from canoeing to kayaking, swimming, and SUPing. My favourite put-in is the beach at Riverside Park.
I find riding a bike always gives me a different perspective of a community, and you can rent a bike from the Visitor Information Centre and use it to cycle from downtown to Riverside Park. This is a leisurely ride that led me through all the most beautiful spots along the water with lots of opportunities to explore.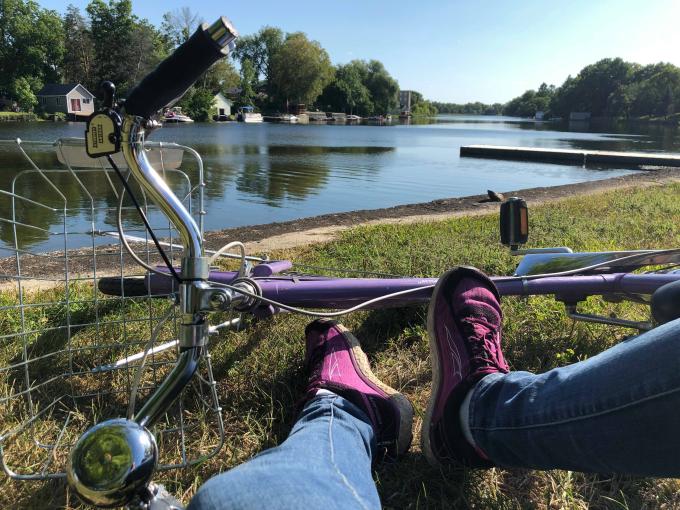 Insider's Tip:
Try cycling the Ottawa Valley Rail Trail, a roughly 12-kilometre route between Carleton Place and Almonte on an old rail bed. Stop in Almonte for lunch and then head back to Carleton Place for dinner and an overnight stay at the phenomenal Grand Hotel.
There's lots to do in Carleton Place, but honestly, one of the things I love best about this community is the people who invite you into their shops and restaurants and make you feel welcome. Take a day (or two) and discover Carleton Place, its history, and the people who call it home.