If you're dreaming of having the best foodie experiences in Ontario, we've got your back. Where else can you visit and sample products from craft breweries, distilleries, and cideries, cheese makers, and award-winning eateries that reflect the diverse flavours of Ontario's Highlands?
Following a food and drink trail is not a shot in the dark where you head off into the great unknown, doing a deep dive into TripAdvisor to find a spot that's going to offer you a fantastic foodie experience. We're talking more than just your average visit to a brewery or restaurant, we mean an all-over foodie immersion where there's a new gastronomic experience waiting with every dish served and every pull of the tap.
This year is the perfect time to explore the local award-winning and awesome food and drink offerings that are all around us. So set out on a culinary adventure on one of these foodie adventures that will get you somewhere.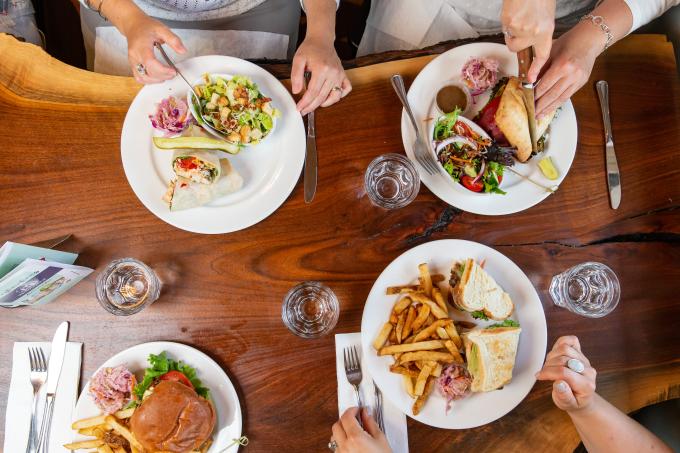 The Great Taste of Ontario Road Trip is Here
What? You haven't heard of the Great Taste of Ontario Road Trip? No worries, this program is brand new but will become your go-to for curated itineraries that will tease your taste buds with single-day or multi-day road trips through Hastings County, Ottawa Valley, Lanark County, Frontenac County, and Haliburton Highlands.
Download your passport and hand-picked tours of some of the best food and drink destinations in the region. Whet your appetite with food and drink trails and itineraries, curated just for you.
A Wildly Authentic Foodie Experience – Hastings County
Hastings County is an agricultural centre which means you can sample edibles here that may be only days or hours from farm to plate (or glass). Delicious cheeses, flavourful ciders, award-winning wines, yummy baked goods, and yes, water buffalo meat and cheese all feature prominently on the Hastings County food trail. You won't go hungry here.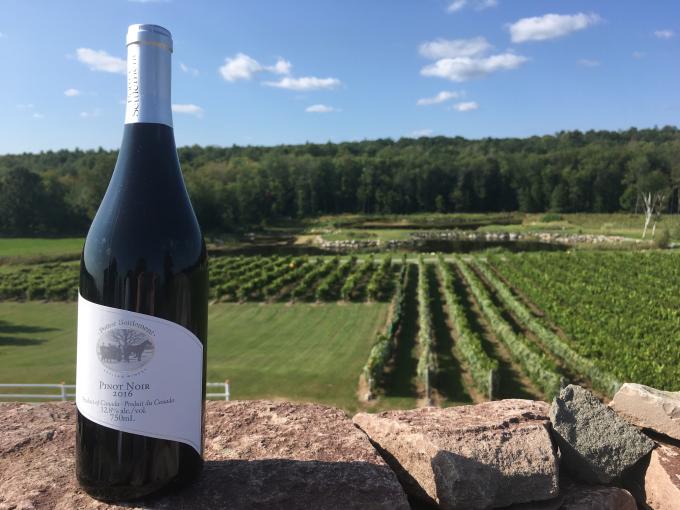 Tasty Highlights:
Wander through the picture-perfect town of Perth for a foodie experience that's walkable and perfect for a summer daytrip. You will need to have an appetite or plenty of room in the car for all the goodies you will bring back from here. Perth is jam packed with restaurants, breweries, a distillery, and specialty foods like cheese, pie, donuts, chocolate and more.  Many of these locations are also found on the Lanark County Sip & Savour Trail, which traverses throughout the area.
Tasty Highlights:
Whether it's a fine dining restaurant tucked away in a rural hamlet or an award-winning micro-brewery, the Haliburton Highlands have their fair share of edible experiences. Take a trip through densely forested terrain and pass through the communities of Haliburton, Minden, and many others. Stop and explore to see what foodie secrets lie hidden there.
Tasty Highlights: