Locally Inspired
Ontario's Highlands attracts the change makers, trailblazers, explorers, sustainable thinkers, and ambassadors. These are the locals who are exploring their communities and sharing with others their favourite outdoor adventure spots, go-to restaurants to dine in, and best places to stay the night.
They are inspiring others to explore the Ontario's Highlands' region from a local perspective.
Read more Locally Inspired storyteller's stories below, and travel Ontario's Highlands' region like a local, instead of a tourist.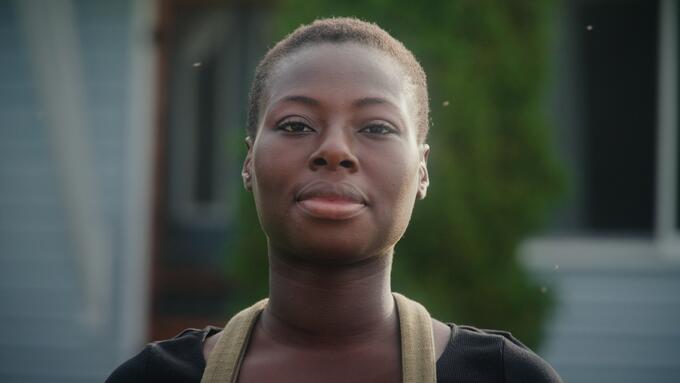 Inspired to Grow Akos Asare
Akos Asare knows firsthand that good things grow in Ontario's Highlands – the entrepreneur launched a small-scale, high-yield and sustainability minded micro-urban farm, Re.Planted in the small community of Deep River, and is setting an example for the potential of sustainability in urban and suburban spaces.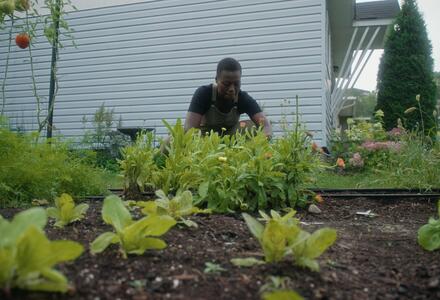 Meet Akos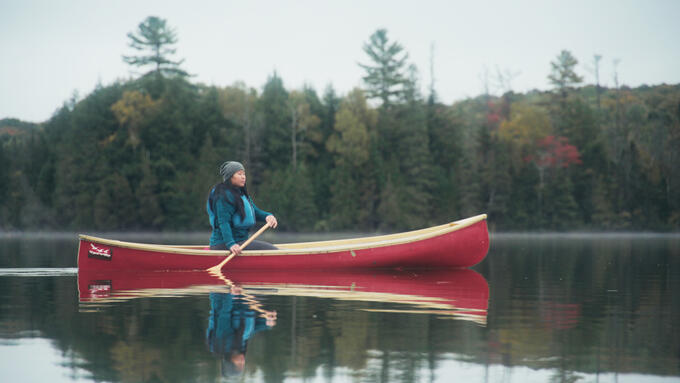 Inspired to Explore Melissa Tong
The wilds of Ontario's Highlands don't just call to people like Melissa Tong, they shape them. Melissa is a true trailblazer, an explorer of Haliburton Highlands' wild spaces – a wanderer of its meandering rivers, deep, quiet lakes, and trails untrodden.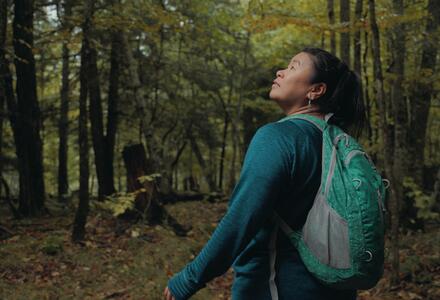 Meet Melissa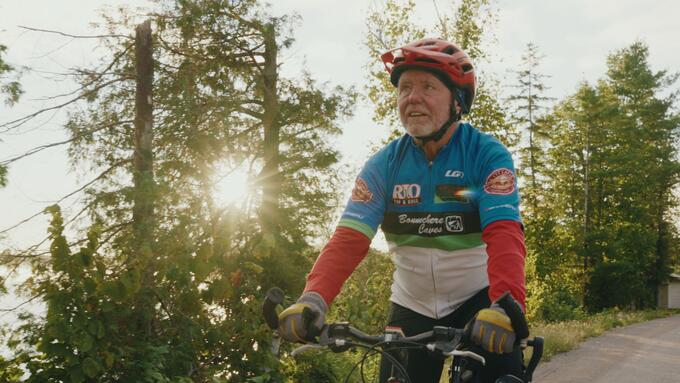 Inspired to Ride Chris Hinsperger
Born and raised in the small community of Eganville, Chris Hinsperger has been exploring the backroads of Renfrew County and Ontario's Highlands since he first put feet to pedals and pushed off into the world.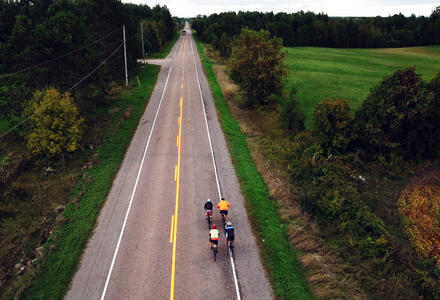 Meet Chris
Check back for more inspiration to explore Ontario's Highlands